Welcome to
WELCOME TO
MYAWADDY TRADING LIMITED
Established in 1994 under Myanmar Companies Act 1914 as a trading company to accelerate and facilitate the rapidly increasing trading business.
Export Sector
Agricultural Products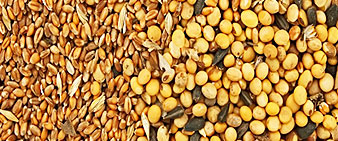 Myanmar farms are using natural fertilizers and free from agrochemicals for food safety and environmental friendly.
[ Read More ]
Import Sector
Importing Countries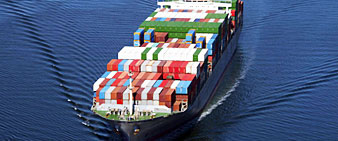 Myawaddy Trading Limited imports industrial raw materials, construction materials, machineries and chemicals are imported for ...
[ Read more ]
Services
Supermarkets & Petroleum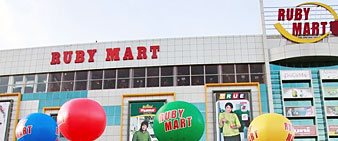 Myawaddy Trading Limited is running two Retail Supermarkets and one Wholesale Center: Yangon Ruby Mart, Mandalay Ruby Mart...
[ Read more ]
Marine Products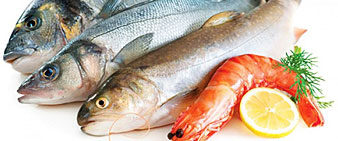 Myanmar is rich in both fresh water and marine resources. Fishery sector is one of the major components of current economy of Myanmar.
[ Read More ]
Major Importing Goods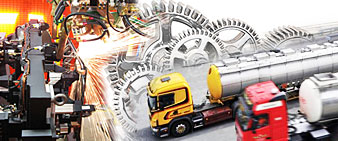 Industrial Raw materials
Construction materials Petroleum....
Machinery and automobile spare parts
[ Read More ]